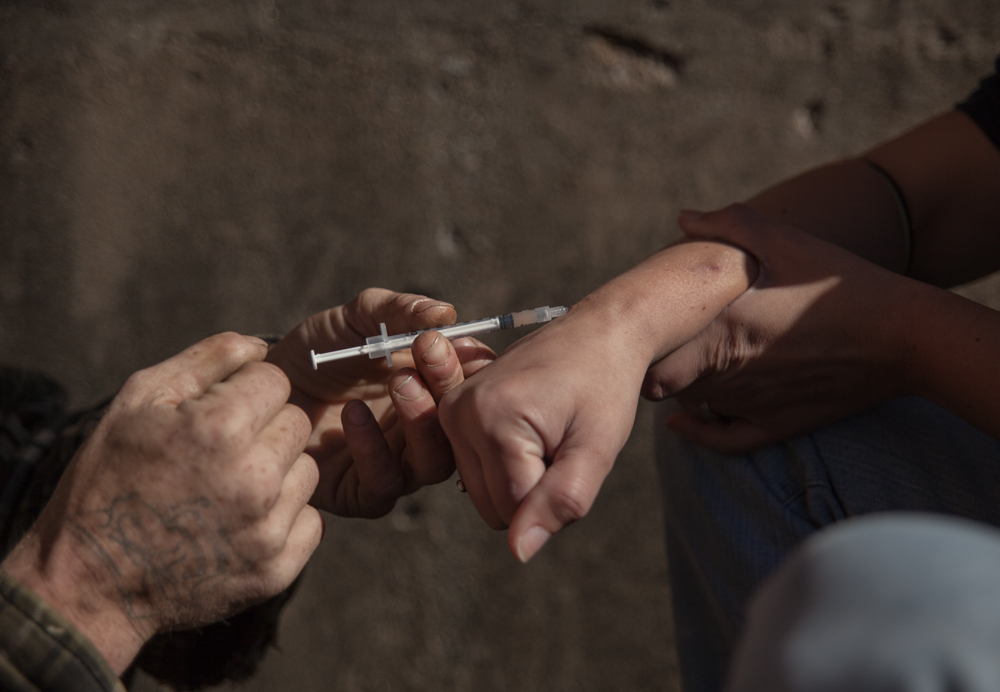 View All Episodes
Street Treatment
Buprenorphine is an FDA-approved medication used to treat opioid addiction, but it can be hard to get. That leaves some people suffering from addiction with a choice: keep using, or get buprenorphine on the black market.
Music used in this episode: Massive, Am-Trans, Tarnish, The Dirty, Chrome Muffler, and Refraction by Podington Bear.
Read the story: There's An Illegal Market For An Opioid Addiction Medication. Is That Such A Bad Thing?